The Regimental Association is here to promote the welfare of all veterans of the Regiment. We help to arrange assistance where necessary, to veterans of the Regiment, or to their spouses, widows, widowers, civil partners or children, giving particular consideration to members of the Association, or their dependents.
We can also give financial assistance and/or gifts in kind to veterans in distress or necessitous circumstances, or give advice to ex-members of the Regiment and their dependants on welfare matters, including items such as: entry to homes, hospitals and benevolent institutions and pensions and allowances. The Association also supports Service charities and institutions established for the benefit of veterans of the Regiment.
Often the right help for veterans is sourced from a number of charities. In the last financial year, we helped 41 cases that met the criteria for benevolence. For these, we donated over £10,000 and helped secure financial support worth over £69,000 from other charities. This helped with health and disability costs, housing costs, household goods, education and employment and dept/legal fees.
What happens next?
A SSAFA representative or caseworker will contact you and arrange a home visit to discuss your needs. A written report will then be submitted to RHQ the Royal Regiment of Scotland for consideration.
Other military organisations may also be approached for support.
If your case is urgent, funds can be released quickly. However, please note: money is not paid directly to the applicant. SSAFA will use any money awarded to pay for the goods or services you require.
Help us help others
Please donate to the Queen's Own Highlanders Regimental Association:
By post
Please send your cheque, made payable to the Queen's Own Highlanders Regimental Association to:
Association Secretary
Cameron Barracks
Inverness
IV2 3XE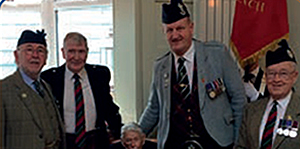 Or leave a legacy
Help us to assist our veterans and their families who find themselves in need. If you have not written your will yet, or would like to add a codicil to your existing will in favour of the Queen's Own Highlanders Regimental Association your gift will be gratefully received and acknowledged by the Trustees.
It is important to use a solicitor to draw up your will and to state that you would like to support "Queen's Own Highlanders Regimental Association (Registered charity SC004311)."
THANK YOU!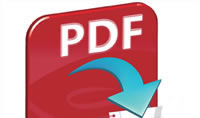 Army Welfare Service has designed and circulated the attached poster about maintaining good mental health and well being, and how to access support.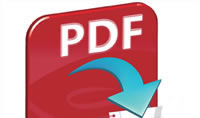 Career information, advice and guidanceEnhanced services: Helpline, My World of Work, Career Education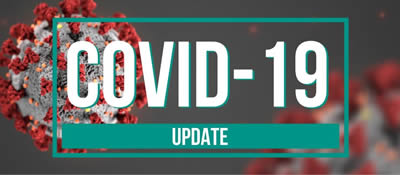 Please find attached a further update on the services available to veterans aged 65 and older in Scotland via the Unforgotten Forces partnership during the Covid-19 pandemic. Please feel free to forward this to any individuals or organisations who may be able to...